Yogurt recipes made a great part of the Tasting Session. Sharing a meal is indeed the best way to talk with the person you were sitting next to at a symposium. The session was also a great opportunity to go through all the information shared during the scientific symposium and pinpoint key learnings on the health benefits of yogurt.
Yogurt is not only good for your health…
"Yogurt & type 2 diabetes: translating evidence into practice". This year's edition of the Yogurt in Nutrition Initiative symposium focused on the health benefits of yogurt, more specifically in the diabetes context. After the "evidence" part of the yearly symposium, 200 researchers and attendees were invited to a tasting session. It was up to 2 of our VIP guests to build a menu based on their own yogurt-based recipes.
Yogurt knowledge is good, yogurt recipes are tastier!
The tasting session offered several activities. First of them was eating! Healthy eating, to be more precise. Food writer Cheryl Sternman Rule and registered dietitian Hubert Cormier offered participants to try a variety of yogurt recipes, from Cheryl's "Yogurt Culture" and Hubert's "Ma Table Festive". These yogurt delicacies ranged from lime-chicken with yogurt sauce to goat cheese, grape and pecan balls snacks. Besides recipes prepared by the two food writers, guests of the tasting session could also attend the "yogurt bar". At the bar, everyone was invited to make their own yogurt compositions.
#YOGURT2016 is ending with a unique tasting session, where two special guests @Hub_Nutrition and @sternmanrule YUMMY pic.twitter.com/1SmNXhbH3p

— YogurtInNutrition (@YogurtNutrition) April 6, 2016
Live tasting session is running right now ! #YOGURT2016 @Hub_Nutrition @sternmanrule pic.twitter.com/CI3RB6J1DA

— YogurtInNutrition (@YogurtNutrition) April 6, 2016
Promoting knowledge on the health benefits of yogurt
Next to the "tasting" activities, participants were invited to share key messages they received during the symposium. In the end, the tasting session illustrated the commitment of the Yogurt in Nutrition Initiative:
promoting knowledge on the health benefits of yogurt
promoting healthy eating and best nutrition practice
promoting fruitful and (tasteful!) exchanges with our community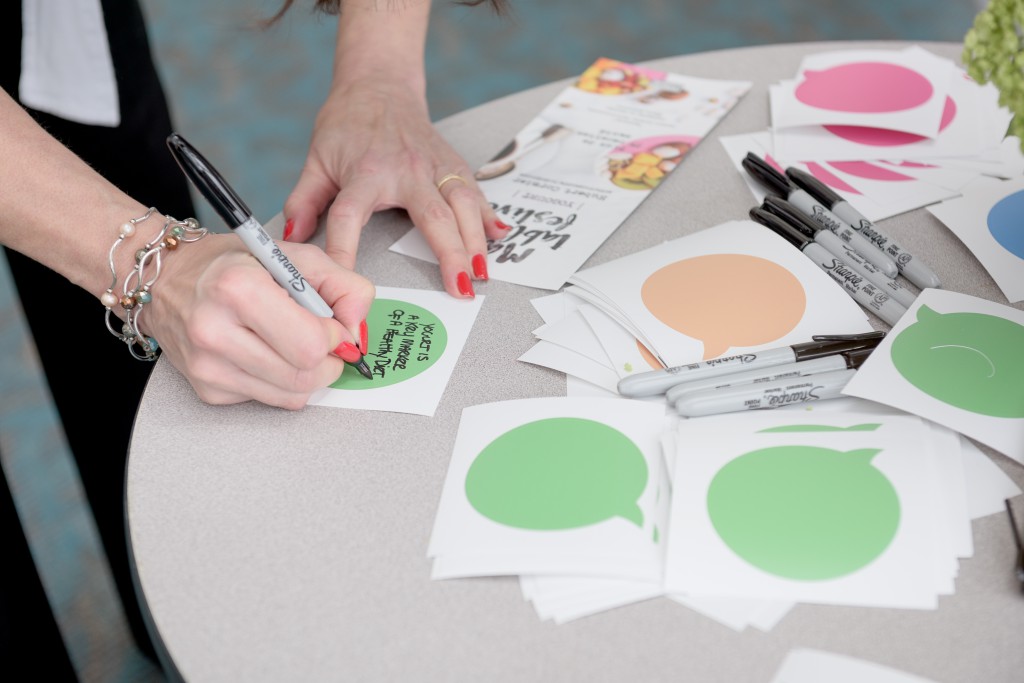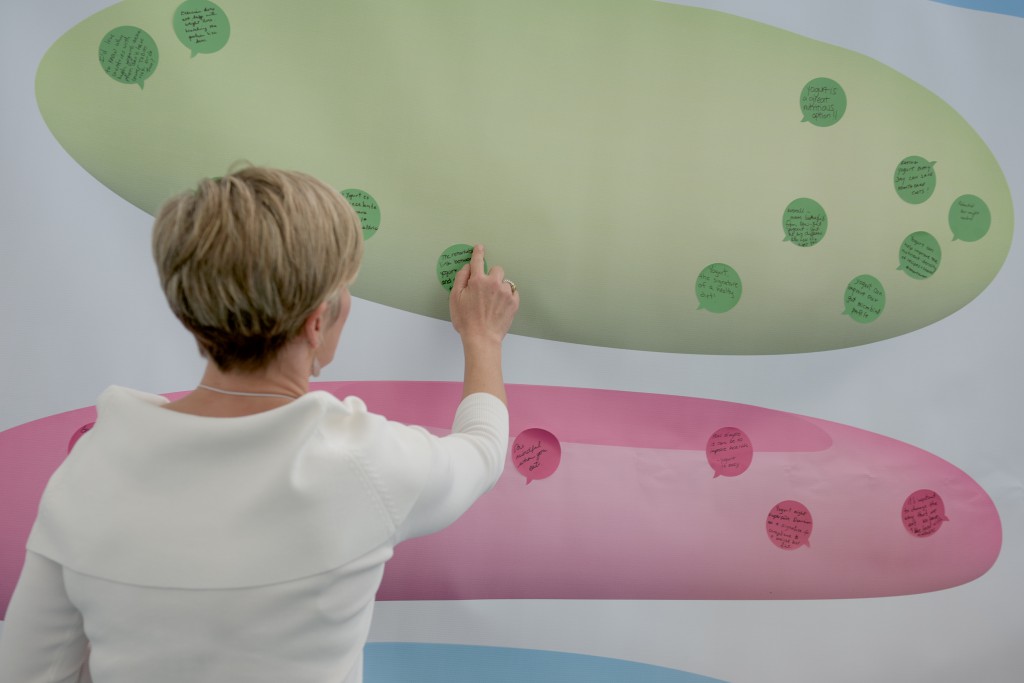 #YOGURT2016 conviction wall is à success pic.twitter.com/4fM8o8abDE

— YogurtInNutrition (@YogurtNutrition) April 6, 2016