The Yogurt in Nutrition Initiative is a collaborative project between the Danone Institute International and the American Society for Nutrition which aims to evaluate the current evidence base on the nutritional impact of yogurt. The mission of the project is to uncover scientific data related to yogurt, stimulate new research and identify gaps in our understanding of the health effects of this food category and to disseminate broadly this information with professionals and the public.
Board Members
The Board of the Yogurt in Nutrition Initiative is composed by experts within medical and nutrition fields from all over the world.
See Yogurt in Nutrition Initiative Board Members
Interview of the co-chair recorded during the first Yogurt Summit at EB 2013
Sponsors

Established in 1928, the American Society for Nutrition (ASN) is a non-profit, multidisciplinary, scientific and educational organization devoted to advancing nutrition research to improve public health. ASN fosters collaboration among investigators in nutrition, medicine and related fields of science, and encourages the creation, translation and dissemination of nutrition knowledge.  With more than 4,900 members in more than 65 countries, ASN advances excellence in nutrition research and practice through its publications, education, public affairs and membership programs.
Visit us at www.nutrition.org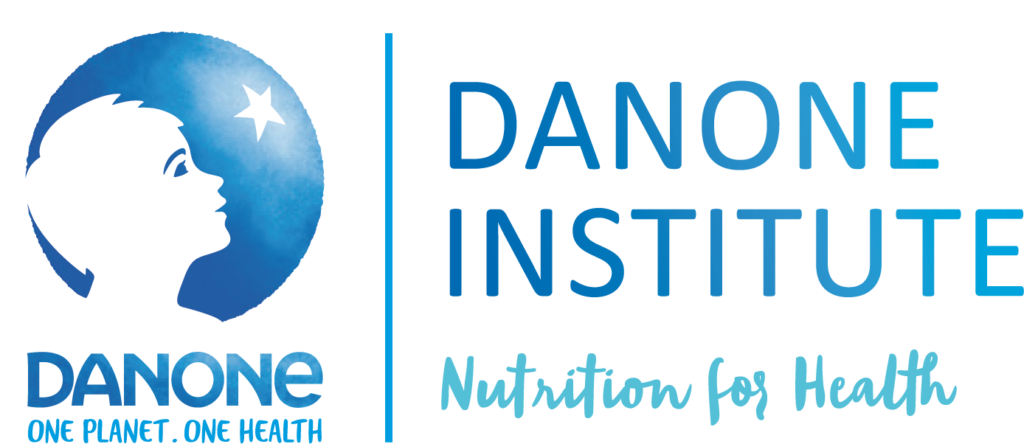 Our Mission is to promote public health by developing and disseminating knowledge on the links between nutrition, diet and health.To accomplish our goals, we support research, inform and educate health and education professionals, develop and disseminate educational materials on nutrition for the general public. Since many years we have sponsored research projects, organized symposia and workshops, published books, created local newsletters, established continuing education programs for health professionals and organized scientific conferences and professional training programs, set up continuing education programs for the general public.
Visit us at www.danoneinstitute.org