Dr. Heribert Hirt will be one  of the speakers at the conference. More specifically, he will talk about "Soil microbiome diversity: The link between soil microbiome, plant, food and health".
Who is Dr. Heribert Hirt?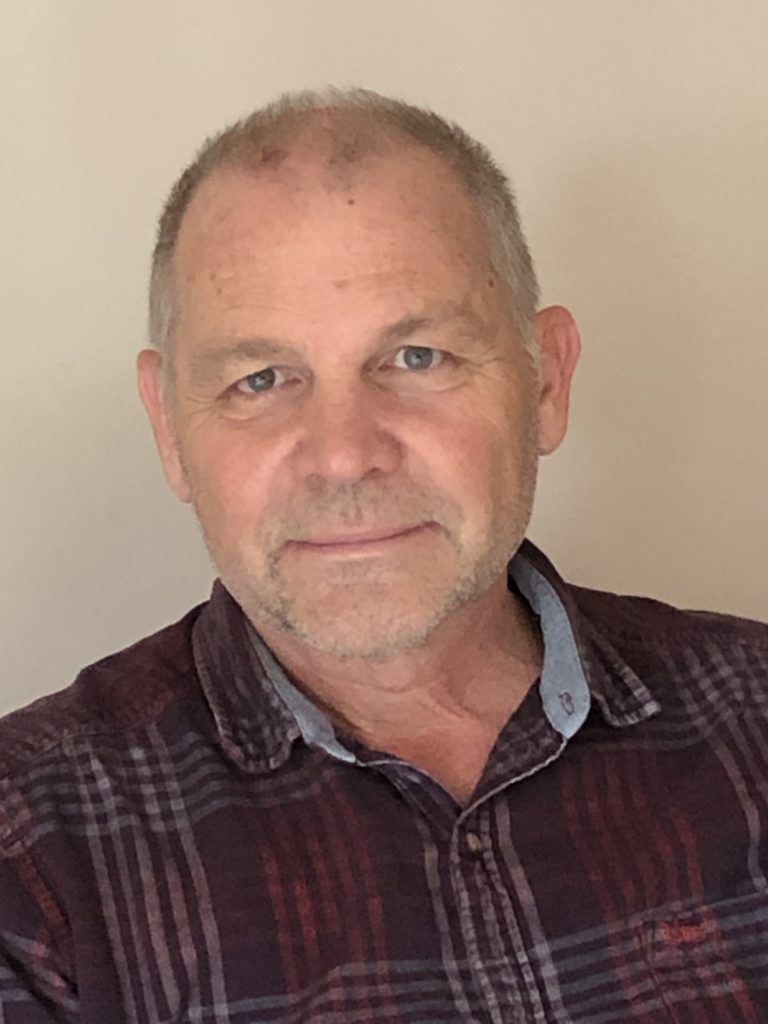 Dr Heribert Hirt studied biochemistry at the University of Cape Town, SA and Vienna, Austria, where he received his PhD in 1987. After post-doctoral fellowships at the University of Oxford, UK, and Wageningen, NL, he became Professor of Genetics and Head of Plant Molecular Biology at the University of Vienna, Austria. In 2007, he was nominated Director of the INRA/CNRS Plant Genomics Institute in Paris, France, and in 2014 of the Center for Desert Agriculture at KAUST in Thuwal, Saudi Arabia.
Dr. Hirt has published more than 300 papers on how plants can survive under abiotic or biotic stress conditions. His current research is focused how beneficial microbes can help to grow crops under climate change and increasing chemical challenges. His work aims to transform agriculture to produce healthy food for everyone.
For more information: https://www.darwin21.org/