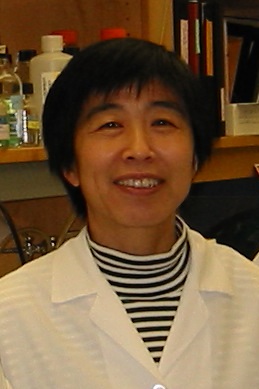 Li Wen holds currently the position of Research Professor in Immunology at the Yale University in New Haven, US. In 1983, she obtained the degree of MD in Clinical Immunology and Infectious Disease at the Capital University of Medicine in Beijing, China. She achieved the title of PhD in Immunology at the King's College in London, UK.
Li Wen has nearly 25 years of research experience, of which nearly 17 years in diabetes.  Some of her recent studies have provided important evidence on the role of innate immunity and gut microbiota in the pathogenesis of diabetes, using mouse model.
Her current research focuses on the following areas:
The role of innate immunity in diabetes
The role of gut microbiota in diabetes
The role of B lymphocytes in diabetes
The role of dendritic cells and innate immunity in diabetes
The role of the inflammasome in diabetes.
She has over 90 peer reviewed publications in high impact factor journals, including Nature.